Monthly Archives: September 2015
Hello all, the AGM was on the 11th of September and the membership form has been updated!
Great day up the river yesterday for the August regatta. Very good turn out too given the typical bank holiday rainy weather.
Wind gusting 25 knots.
Although the junior race was abandoned due to the sketchy wind conditions and massively underweight helms; consisting of an average age of 8 years old, however fun was still had by all the juniors, many capsizes putting their skills to the test.
We did manage to complete a race for the slightly heavier sailors still ranging from very young to not quite as young (parents).
If any one else has any more pics from today please do share!
Well done to every one who took part!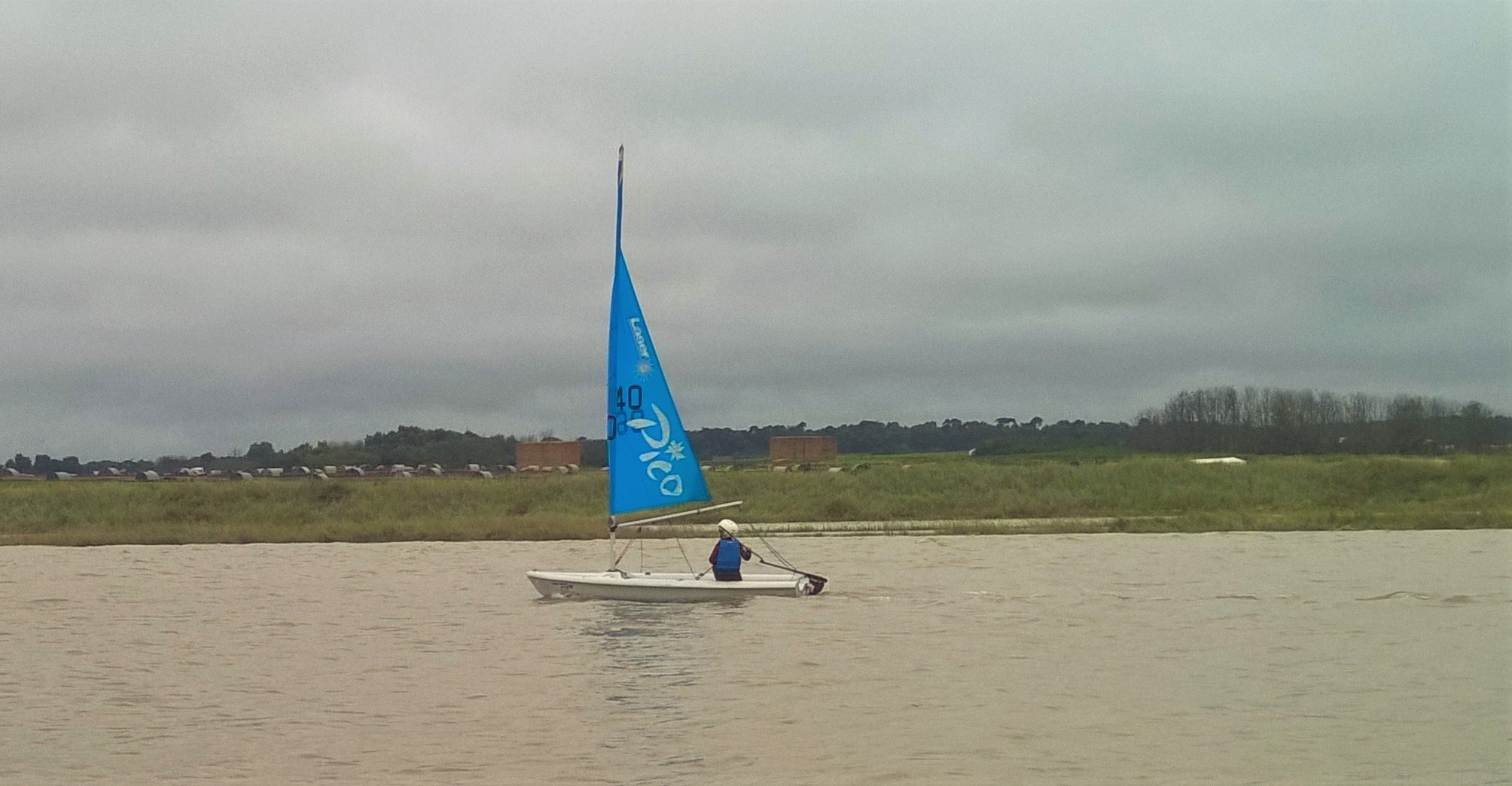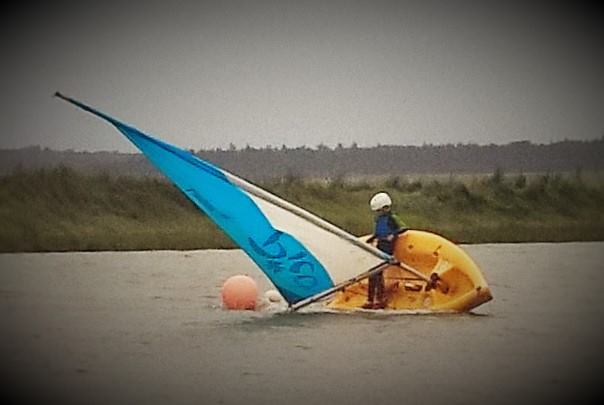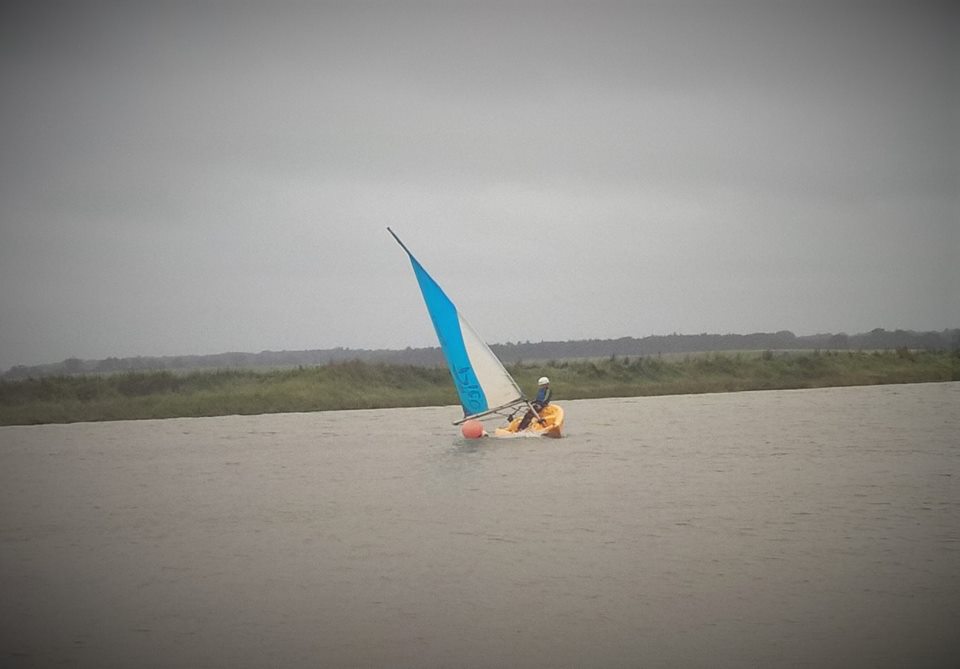 Calling all members! There will be a meal of Spanish food at the club on the 12th of September!
Two courses Sat 12th Sept. 7 for 7.30pm @ £12.00 cooked by Desiree.
To book, please contact Sue on 01502 723278 by Wed. 9th Sept.
Veggie options if required please ask at time of booking.